Who We Are
In an industry with high attrition, we have extremely low turnover. Meet some of our consultants and find out why.
What We Do
We help our clients perform better by providing responsive, insightful, and exceptional management consulting services.
How We Work
Our values keep us together, and set us apart from most firms. We revisit and refine them every year to ensure they reflect who we are.
We have successfully completed hundreds of projects for public and private sector clients, with 100% positive references.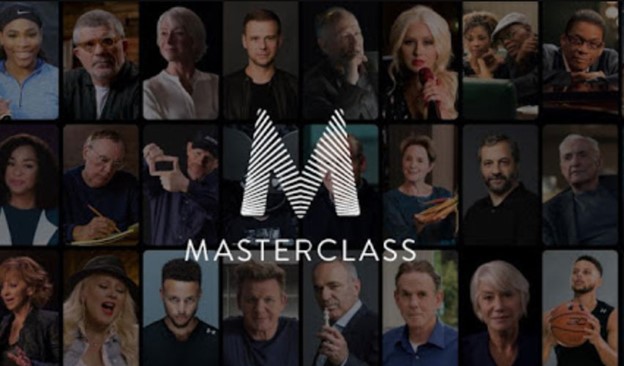 Continuous Learning Through MasterClass
I recently completed the MasterClass "Building Inclusive Teams" with the goal of expanding my knowledge around inclusivity. What resulted was greater self-awareness and a...