At the end of each year, Highlands Consulting staff select a charity that has personal meaning, and the firm donates on their behalf. This was especially impactful during a year when fundraising was limited due to COVID-19. I am especially grateful for a local organization that had a very personal impact for me and many others here in Sacramento.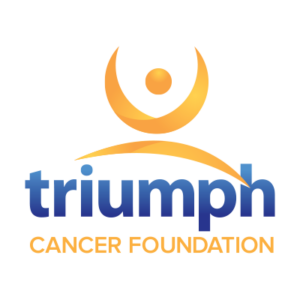 Almost all of us have had been impacted by cancer, either personally or a family member or friend. The statistics are sobering: 1 in 3 people will be diagnosed with some form of cancer in their lifetime. Dealing with cancer is a rollercoaster ride physically, emotionally, and mentally – only to be intensified during the pandemic when patients are not allowed to have anyone with them during treatments. Most people are aware of typical cancer treatment protocols: chemo, surgery, radiation. But cancer patients often struggle to "get back" after those treatments are complete, and that's where Triumph Cancer Foundation comes in.
Triumph Cancer Foundation provides specialized programs to help adult cancer survivors recapture their lives after cancer treatment, at no cost. Their 12-week group fitness program guides survivors and helps them regain strength and stamina after treatment. Triumph-certified instructors understand how cancer impacts our bodies and the limitations we may be dealing with. Triumph also provides a forum for cancer survivors to share experiences and support each other through the next phase of their recovery journey. If you or a somebody you know is in cancer treatment, I would personally recommend this amazing group.
This March, the Triumph Cancer Foundation is the beneficiary of Sacramento's annual Shamrock'n running event. Volunteers will be handing out yellow roses to cancer survivors as they cross the finish line. Many of Highlands' staff and clients are avid runners. Maybe we will see you there!